Residential
We provide duct cleaning services to residential customers. We contain all the dirt, dust, and debris from the duct work and use source removal methods to gather this debris into our vacuums.
---
Commercial
We customize our commercial duct cleaning service to meet the needs of office buildings, schools, restaurants, and other commercial establishments.
---
Multi-Units
Our technician are well trained and experienced as well as licensed, bonded, insured to perform your duct cleaning job effectively. Hire us for your next job!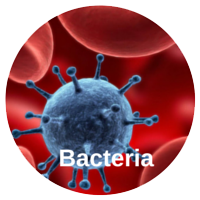 ---
---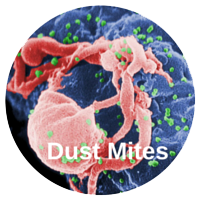 ---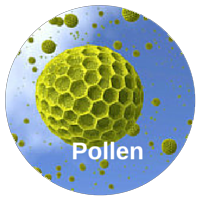 ---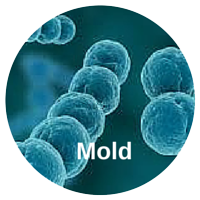 Call Us to Clean Your Air Vents!
(213) 894-9547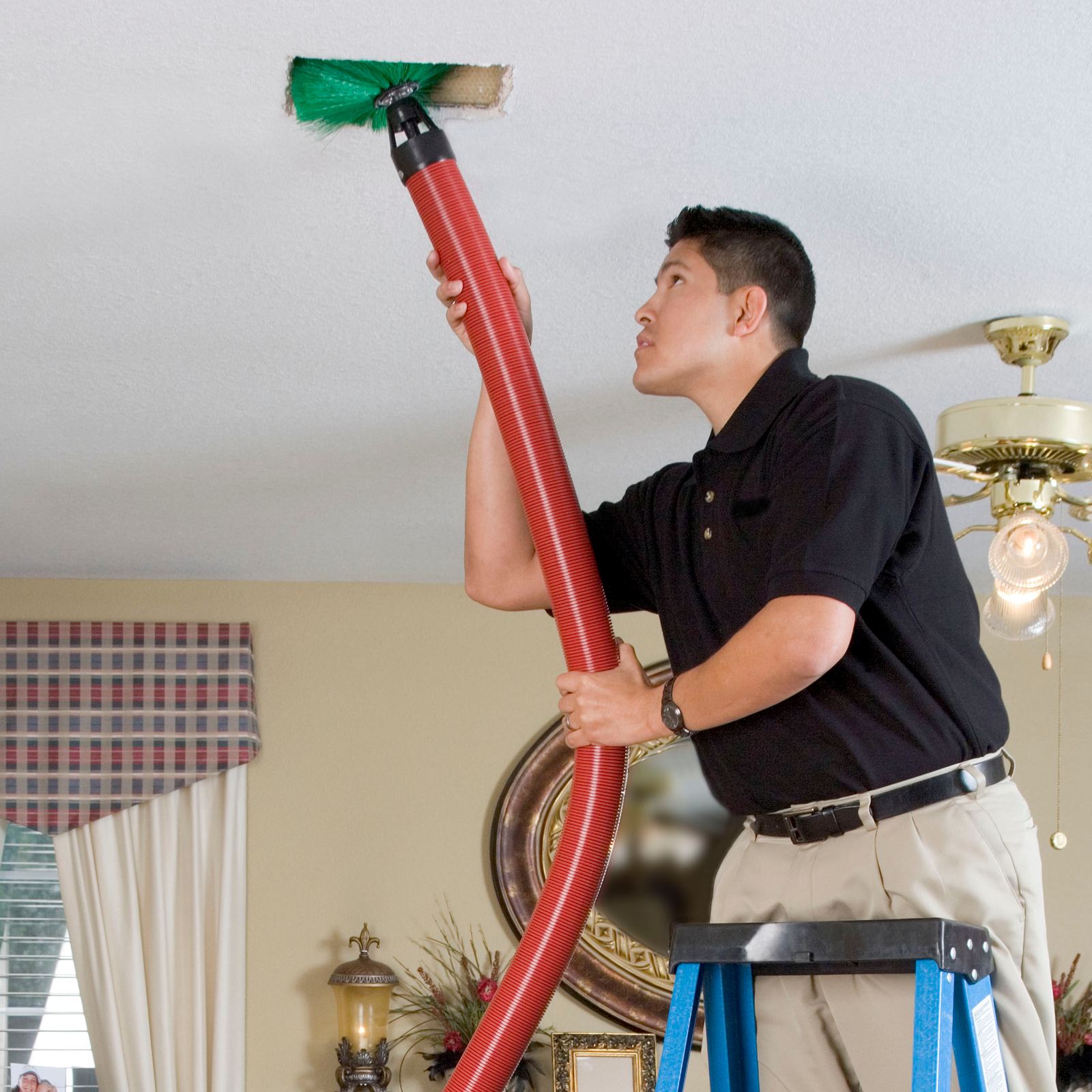 LA Air Duct Cleaning Specialist
I believe one of the best things you can do for the health of your family and employees and for the longevity of your heating and cooling systems is to keep air ducts clean and well maintained. We offer at LA Air Duct Cleaning Specialist one time and first time duct cleaning packages as well as regularly scheduled duct cleaning and maintenance. Having air ducts clean regularly prevents buildup and increases the lifespan of heating and cooling systems. Also it helps indoor air quality. We are passionate about helping people improve their air quality. Contact us at (213) 894-9547 for a estimate on your duct cleaning needs.
Contact us
Our services
Construction Debris Removal
Regular Duct Cleaning
Deep Duct Cleaning
Dryer Vent Cleaning
Allergy Removal
---